The game industry is complex and, you know what, it's also kind of daunting to learn if you don't know where to start. Michael Futter and Amanda Farough take those complexities and make them far more accessible, even for folks that don't work in games. 
If you're curious about the underpinnings of how video games get made, where the money comes from, and what it all means… we've got one heck of a podcast for you.
Catch up on the most recent episodes of Virtual Economy here. We've also included sources and our show notes for easy reference.
The Hosts of Virtual Economy
—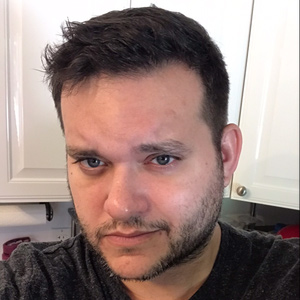 Michael Futter
Show Host & Research
Mike has spent more than a decade in the video game industry as a critic and journalist. In 2013, he joined Game Informer as news editor, covering business and legal stories. After leaving in 2016, he teamed up with Bithell Games to author The GameDev Business Handbook and The GameDev Budgeting Handbook, designed to help demystify foundational business concepts for those starting their own studios.

He has since been freelancing for Polygon, Variety, GameDaily, and GamesBeat on timely business topics while also leveraging his experience to help independent developers with business strategy and pitching. Mike has also worked with AAA developers and publishers on pre-announcement strategy, messaging, and trade show presentation preparation. He has also completed a number of mock previews and reviews.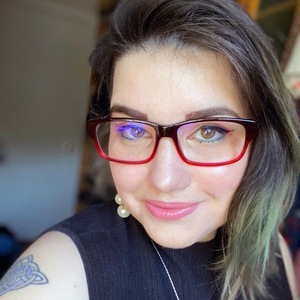 Amanda Farough
Show Host & Producer
Amanda has spent much of the last ten years running businesses, making websites, and writing about video games… usually within a few hours of one another. She's a dedicated speaker with over a decade of experience and has presented/moderated at a variety of conferences, including DICE Conversations, GamesBeat Summit, Playcrafting's Women in Games event, GameDaily Connect, PAX East/West, and a smattering of small business, digital marketing, and branding conferences.

These days, Amanda is the co-host of the Virtual Economy podcast, mama at Ready Player Mom (and a Take This ambassador for 2021) on Twitch, business & entertainment writer, and co-host on the Engaged Family Gaming podcast. Amanda also holds a seat on the board of directors at Hit Save! (a video game preservation nonprofit) as Director of Communications.